Why Buy Used From Jerry Seiner CDJR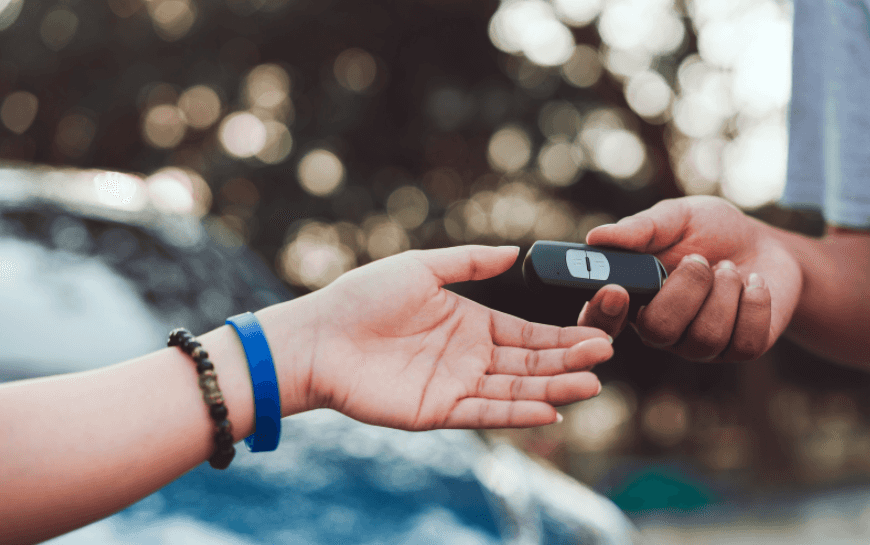 When you're in the market for a new car, you should also consider cars that are new-to-you, but might be a little older than the ones fresh off the factory floor. Used and pre-owned vehicles are more affordable than the same make and model from the current model year, while maintaining many of the benefits you've come to expect from brand-new models. In this blog post, we'll discuss a few of the less-obvious benefits of buying a used car from Seiner Chrysler Dodge Jeep RAM Casa Grande.
You can save money in more than just the sticker price
Of course, a used car is going to cost less than a similar model that's new. Did you know that a used car can save you thousands of dollars over its lifetime, as well?
Firstly, because a used car costs less, whatever amount you have for a down payment will be a bigger percentage of its value, meaning you'll more easily get a better loan, with a lower interest rate, that you can pay off in less time. You'll save hundreds, if not thousands, of dollars in interest alone.
In addition, because your used car is valued less than a new one, insurance will be cheaper, and registration fees are usually cheaper for used cars too. Plus, because a used car has already experienced most of its depreciation, you'll be able to recoup more of your purchase price when you decide to sell it or trade it in for another model.
Enjoy like-new integrity with a Certified Pre-Owned vehicle
A used car is probably sounding like a pretty good deal right now, but you might still be worried about one thing: the dreaded lemon. Luckily, there are a number of factors that mitigate what was once a common problem in the used automobile market, and mostly render it moot today:
Cars are built better than ever before, and their average build quality is only improving. Vehicles simply work more smoothly, more efficiently, and they last longer nowadays.

Automotive History Reports, like CARFAX® and AutoCheck, are easy to use and give you a detailed rundown of all service, maintenance, and even accidents a vehicle has been involved in.

With Certified Pre-Owned programs carrying the same warranties as new vehicles with the savings of used cars, you can have the best of both worlds.
Especially Certified Pre-Owned programs have taken much of the guesswork out of buying a pre-owned truck, car, or SUV. In many cases, Certified Pre-Owned vehicles have been thoroughly inspected by the manufacturer for any defects, have limits on how many miles and years they can have accrued, and include the same or similar warranties as those on a new vehicle.
Specials, financing, and more are available from Seiner
Here at Seiner Chrysler Dodge Jeep RAM of Casa Grande, we've got great specials on our used inventory to make it an even easier decision for you. Plus, with our great deals on financing, we make it easier than ever to take a used SUV, car, or truck home with you today.
So when you're ready to find your next used car, pre-owned SUV, or Certified Pre-Owned truck, come to Seiner Chrysler Dodge Jeep RAM of Casa Grande, where our friendly and knowledgeable sales team will help you find the perfect vehicle for you. Even after you drive off the lot, our service department is always standing by to help you with repairs, maintenance, or anything else your car needs. Come see us, give us a call, or schedule an appointment online today!