Ram 1500 Top features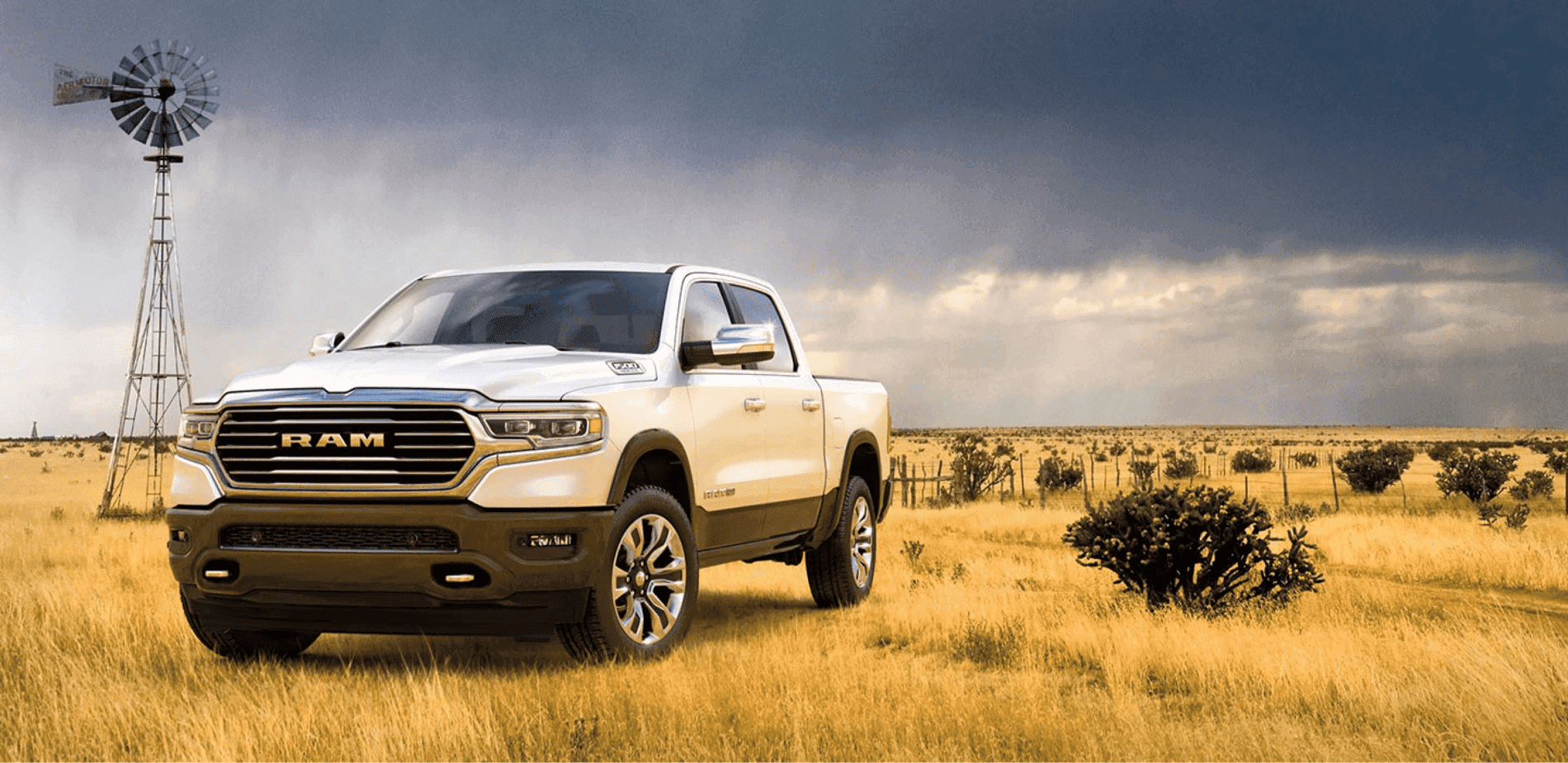 Our design and engineering teams at Ram went above and beyond to give our customers the most useful and convenient vehicle with the new Ram 1500. The Ram 1500 is one of the best pickup trucks, not only because of its large amount of "best in class" accolades but because it has raised expectations for all of its competitors and their future models. It has a number of new features that give its passengers a safe, smooth ride along with a luxury-grade interior built for you and your passengers' comfort. Let our team at Jerry Seiner CDJR Casa Grande highlight more amazing features to help you discover the right choice.
Performance Features
We offer many different trims for the Ram 1500, all are capable to take you on an adventure and then some. There are V-6 and V-8 gasoline powertrains that all pair with a smooth-shifting eight speed automatic transmission, giving you quality acceleration with the engine's baritone exhaust note. Some models have different features that slightly change how your ride will feel, like the models that feature air suspension to adjust ride heights that aid fuel efficiency and its off-road ability. If you're looking for a truck that can haul your belongings efficiently, then look no further than the Ram 1500. With its max towing capacity being up to 12,750 pounds and the ability to carry a load of around 2,300 pounds, the Ram 1500 offers convenience and ease when making a big move. Along with its ability to carry a large amount of payload, its crew cab is supremely spacious with a unique split-folding tailgate to make the loading process much easier. 
Interior Features
This year's Ram 1500 moved more to refinement over a more rugged look, which is why it features a new and improved interior. These new materials and comforts added give the Ram 1500 a feeling of luxury that seems to be missing in other pickup trucks. It's new interior has increased size to allow for more cargo storage and passenger space. Along with an increase in size, the new models also come equipped with heated and ventilated seats, a panoramic sunroof, with some versions having premium leather and genuine wood accents. On top of the luxurious, spacious features, the Ram 1500 tops it off with one of the best infotainment systems and connectivity features in its class. All models feature a responsive 8.4 inch touchscreen, with the option of a 12-inch touch screen in most models, with perks like Apple Carplay, Android Auto, and a mobile hotspot. 
Safety Features
Passenger safety was not forgotten when the Ram engineers were building their new 1500. The Ram 1500 has earned a five-star crash-test rating from the National Highway Traffic Safety Administration. To make the ride even safer, it also features a number of available driver-assistance technology for the driver's convenience and safety. This technology includes emergency braking, lane-keeping assist, blind spot monitoring and rear cross traffic alerts to ensure safety when behind the wheel. Along with the safety technology, there are also options to have automatic high beam headlights and adaptive cruise control.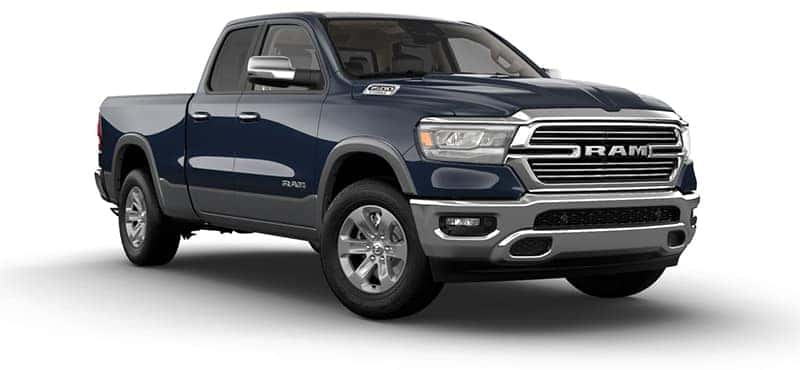 Shop for the 2021 Ram 1500 Today!
When shopping for a new pickup truck, most look for the most convenient, helpful vehicle and the Ram 1500 is the best offer. Whether you need it to tow or carry materials or if you are looking for a luxurious comfortable ride for your next adventure, the Ram 1500 offers a number of different features that cater to your driving needs. Come check out the Ram 1500 inventory we have here in Jerry Seiner CDJR Casa Grande!